There are so many ways you can partner with us: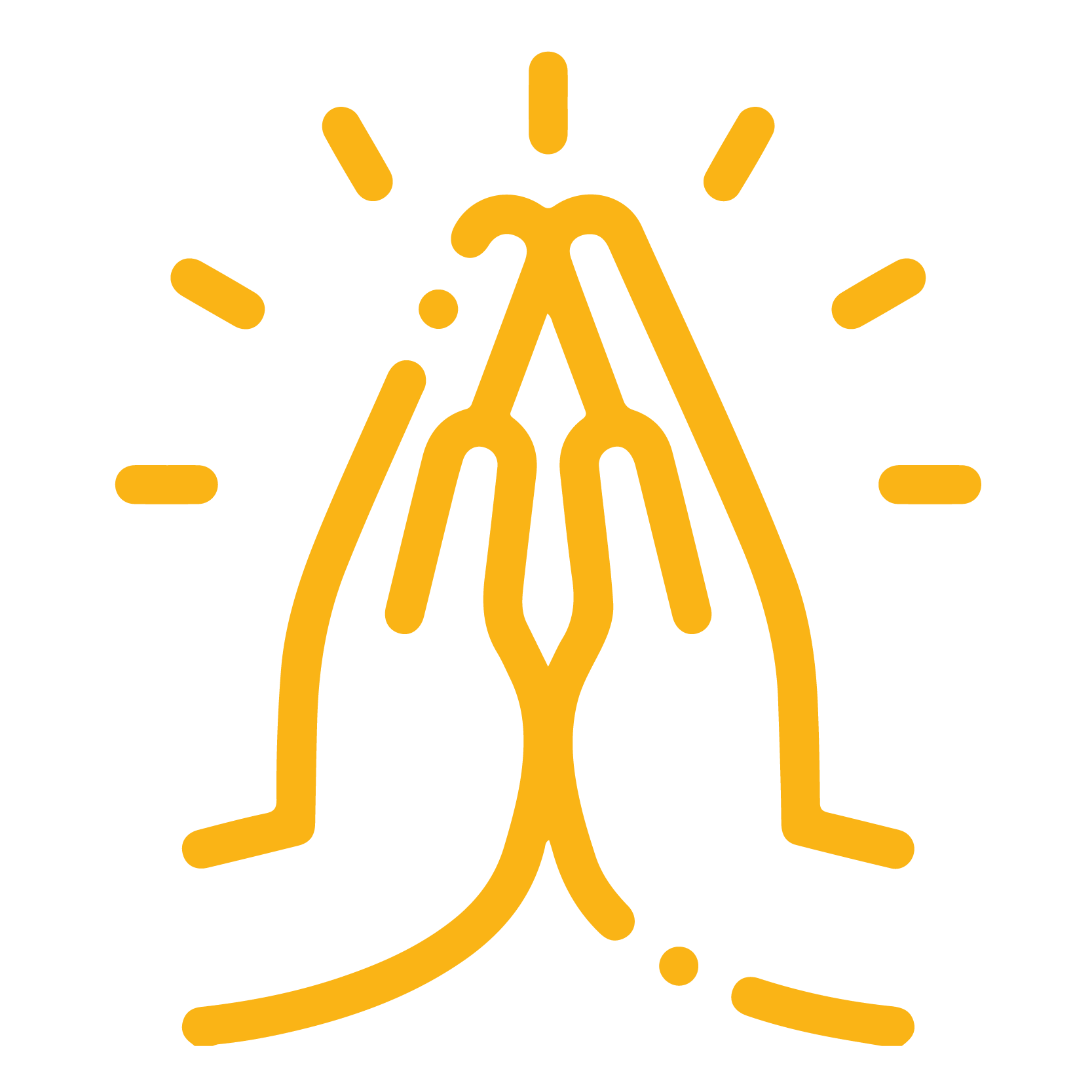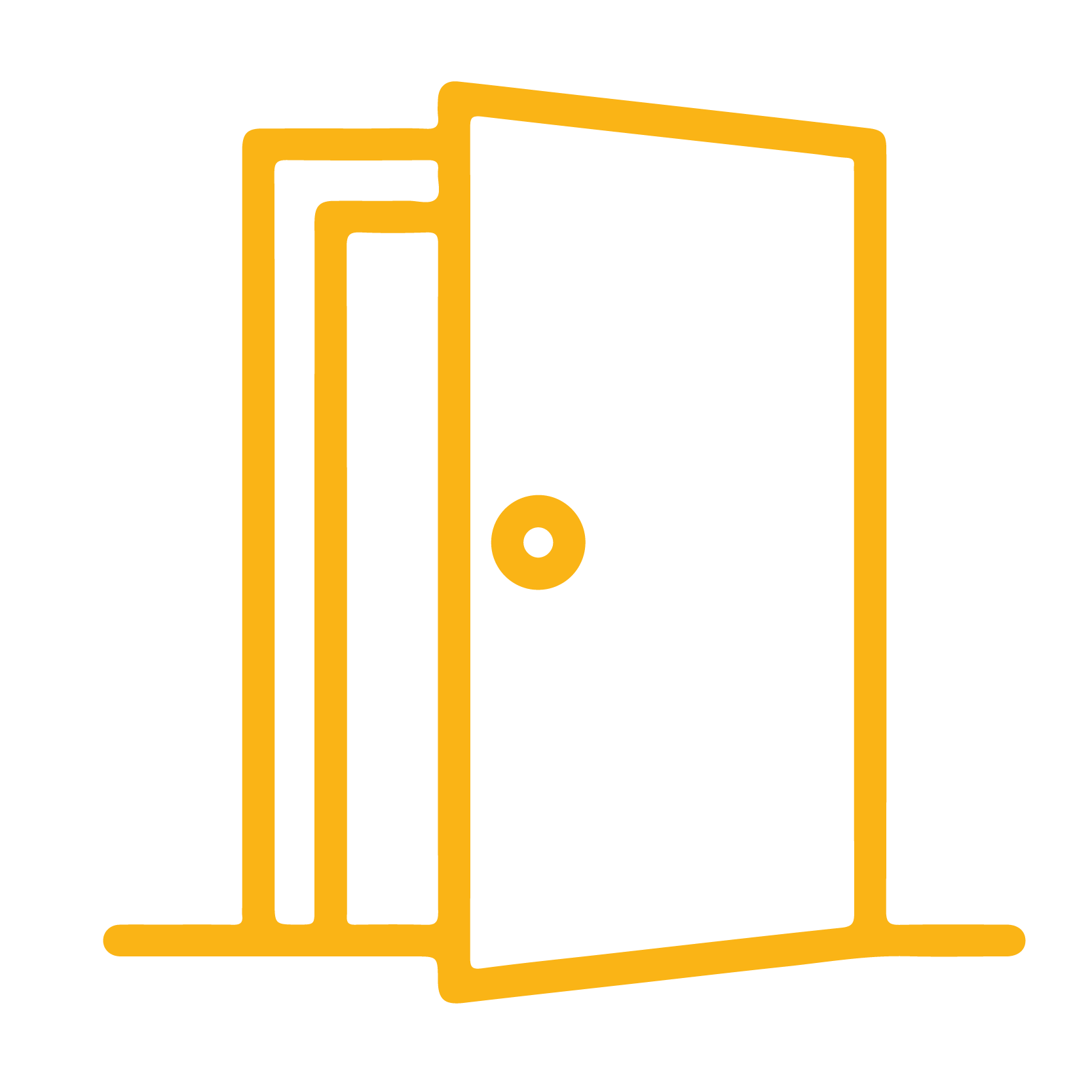 2. YOU CAN OPEN DOORS FOR US:
If you're a church leader, or know influential people within a particular sphere or country that would benefit from Explore, please get in touch, or better yet: join us on a journey into Africa and support Explore on the ground.
You can also download and share our Explore PDF if you'd like!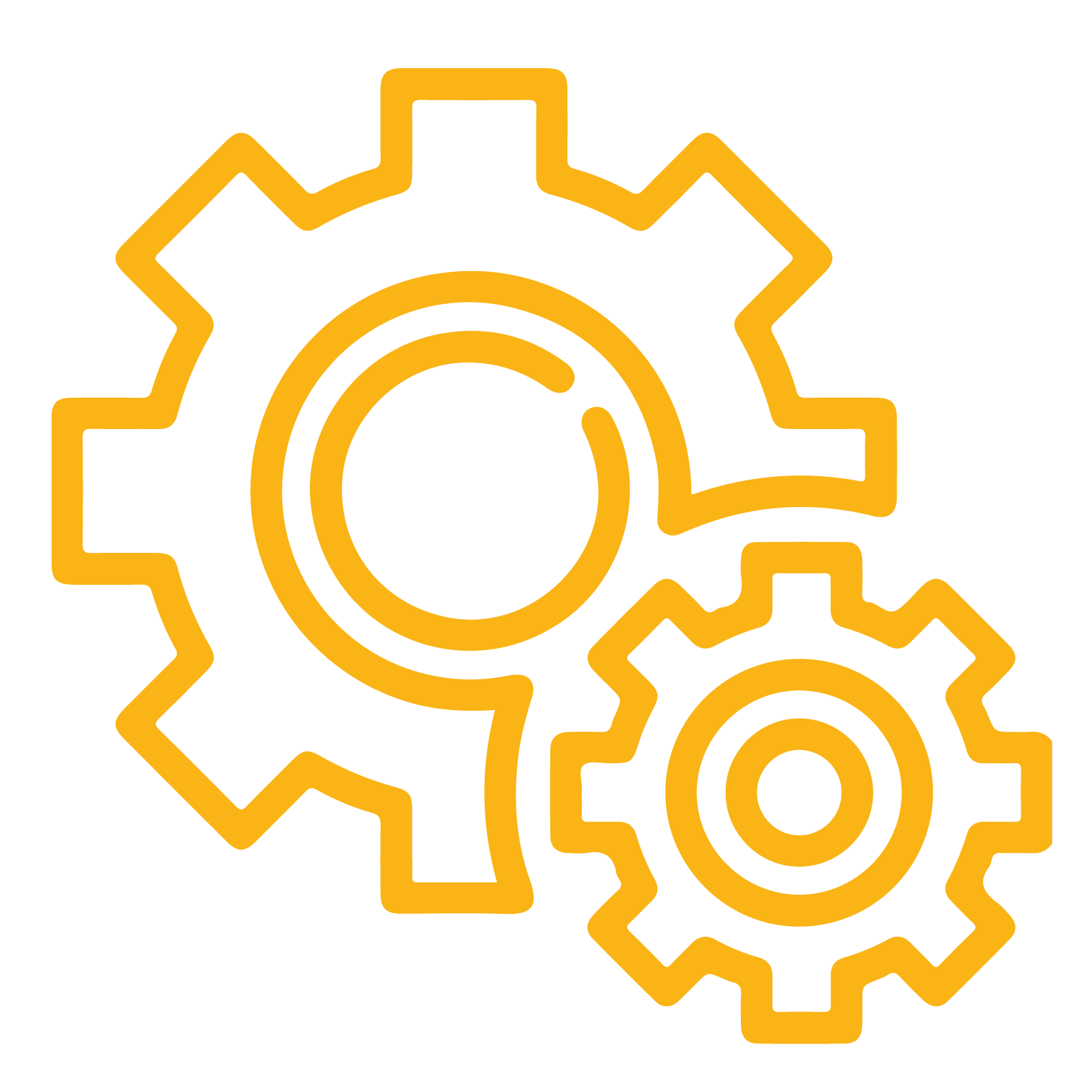 Help us ensure that this world-class discipleship tool impacts more people and churches in Africa.